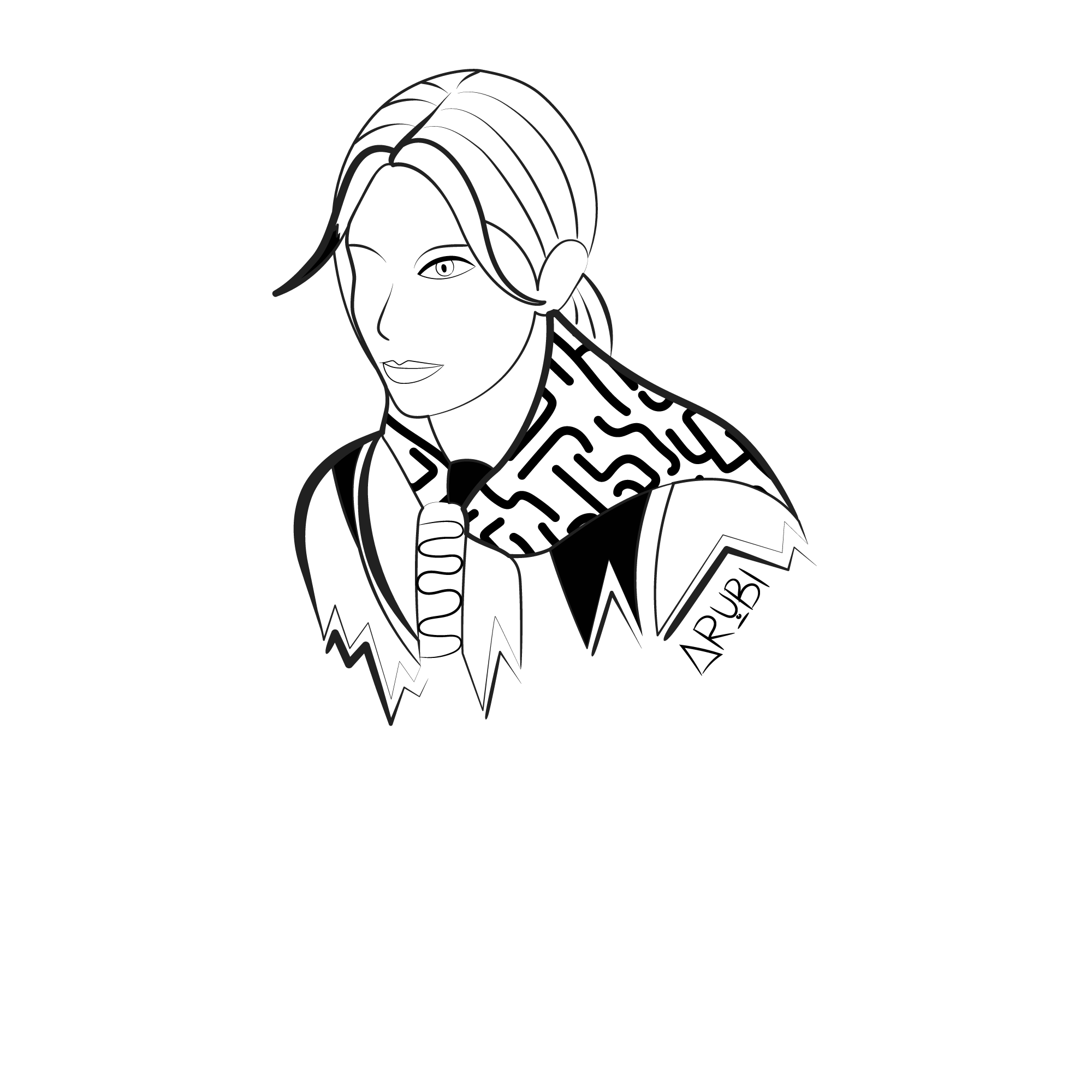 I'm, a self-taught surface pattern designer, and I'm delighted to welcome you to my enchanting world of creativity and exploration. With a heart that dances to the rhythms of nature and a soul captivated by all things magical, I embark on a joyful quest to weave vibrant designs that radiate pure joy and childlike wonder.
By day, I navigate the realms of technology as a passionate computer programmer, but my true calling lies in the boundless world of art and design. With every stroke of the digital brush, I breathe life into my whimsical creations, inspired by the beauty of the natural world and the enchantment that fills the air.
My designs are a vivid kaleidoscope of vibrant colors, each telling its own delightful tale. In this realm of childlike innocence, nothing is too serious—it's all just for the sheer fun of it! I believe that art should be a source of pure joy and inspiration, and that's precisely the spirit I infuse into every design I create.
There is nothing serious going on here.  It's all just for fun
Thank you
For joining me on this whimsical adventure. Together, let's celebrate the wonder of life.